Citrus Grove Mandarin
*inclusive of all taxes
Juicy | Sensual | Mild

The Citrus Grove Mandarin Candle makes for a tantalizing aroma, gentle & alluring. Immerse yourself in the irresistible scent of freshly picked mandarins, where the juiciness invigorates your senses, a mild subtlety soothes your soul, and a sensual undertone sets the stage for a captivating olfactory journey.

Illuminate your surroundings with this candle and allow the Citrus Grove Mandarin experience to whisk you away to a sun-kissed citrus orchard, teeming with limitless possibilities.

Made with essential-oils & coconut-soy wax: Our Coconut candles are formulated with pure essential oils & clean-burning, coconut- & soy-based wax that leave no harmful residues behind.
Slow-burn: They boast a slow burn time, ensuring that you can enjoy its scent for a longer duration.
Aromatherapy: Mandarin essential oil helps strike a harmonious balance between body and mind, revitalizing your overall well-being. Elevate me-time with this one!
Hand-Poured Coconut & Soy Wax
Free shipping for purchases over Rs. 500

Real people on our customer care help-desk

Plastic-free, non-toxic packaging

Pan-India shipping with real-time tracking code

COD available for specific pincodes

Toxin-Free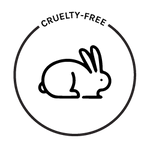 Cruelty-Free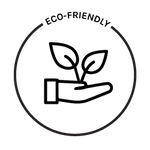 Eco-Friendly
Freshly Made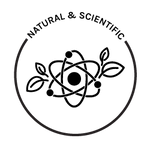 Natural & Scientific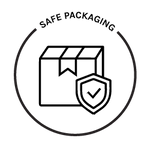 Safe Packaging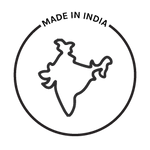 Made In India