Hi, if you are like me, then the term 'beauty and cosmetics sale' is sure to get you thrilled. It doesn't matter if you already own dozens of similar products, but if there is anything new or on sale, I have to own it.


And while I adore my collections of beauty products, every once in a while, I find myself lost between drawers and cabinets full of creams, serums, palettes and sprays, and oil, and god knows what. I sometimes spend hours looking for that ONE PRODUCT which is there somewhere but is lost in the heap of other products. Then I find myself questioning, "wouldn't it be easier to streamline things with fewer products?"

The answer, evidently, is yes. So, in an effort to live a little less consumerist life and to free up some desperately-needed space in my closet, I am bidding goodbye to a host of the beauty products and reigning to one product that is a substitute to most of them. The miraculous product I am talking about here is 'coconut oil'.

For a very long time, coconut oil has been touted as an all-in-one solution for practically every hair, skin, and diet problems. In fact, mention any of your woes and chances are someone is going to recommend coconut oil for it. Frizzy hair? Coconut oil. Chirped lips? Coconut oil. Makeup remover? Coconut oil.

If you too want to streamline your hair and beauty routine, here are 7 different products you can ditch to use coconut oil instead – 
1.Ditch the Makeup Remover
Want to get rid of that heavy eye makeup or the waterproof mascara? Rub some coconut oil in a cotton makeup remover pad and then use it as a makeup remover. After you have applied coconut oil on the make and softened its base, wash your face with a face wash to flush the make-up and the oil out.
2. Ditch the Moisturizing Lotion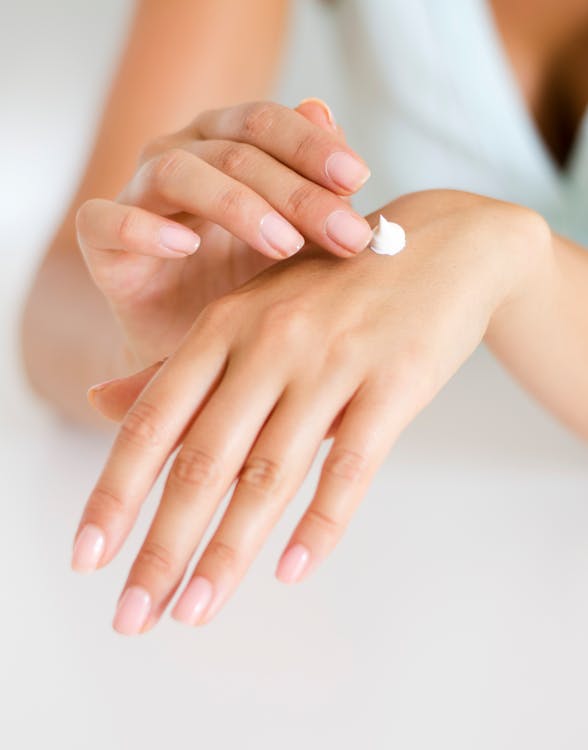 Coconut oil is rich in saturated fatty acids and makes for a great moisturizer. So bid goodbye to the chemical-filled body lotion and apply a thin layer of coconut oil after shower for silky smooth and moisturized skin. Bonus: coconut oil locks moisture in the skin for the entire day.
3. Ditch the Face Mask
Looking for a face mask that makes your skin glow for that night in? Make your own natural face mask by combining a tablespoon of coconut oil with a tablespoon of aloe vera gel or honey (both work equally good) Apply the mask to a clean and dry face and then remove it after 15-20 minutes. Say hello to a new you!
4. Ditch the Body Scrub
Coconut oil is great for exfoliating your skin. Mix a tablespoon of ground coffee with an equal quantity of coconut oil and you have a great body scrub. If you are out of coffee, replace coffee with sugar or ground sea salt. Keep the ratio of coconut oil the same in either of the mixes.
5. Ditch the Under Eye Cream
We have already mentioned above how coconut oil is a great moisturizer. But did you know that rubbing coconut oil in the under-eye area can help you get rid of dark circles and under-eye bags? Regular applications can also reduce puffiness and can prevent wrinkles from appearing under the eyes.
6. Ditch the Hair Conditioner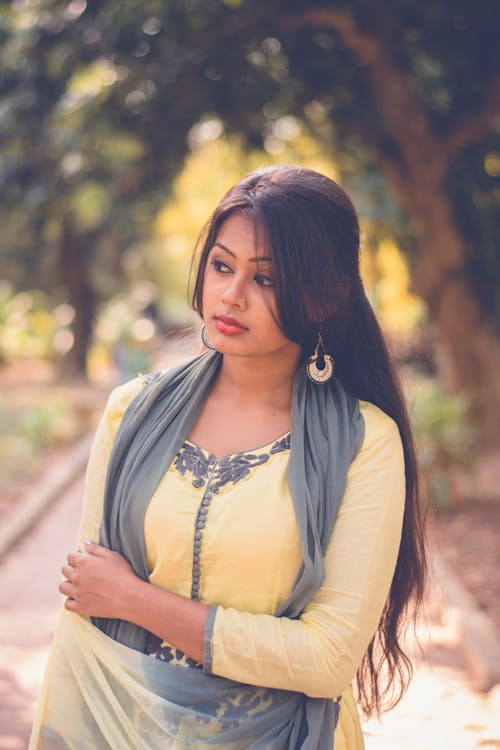 Tame the frizzy tresses by applying coconut oil to them an hour before the shower time. The fatty acids in coconut oil will soften your hair and make them frizz-free. You can also use coconut oil as a conditioner and rinse it with plain water. Although the hair will look a little greasy, it will be soft, smooth and will smell great.
7. Ditch the Lip-balm
The semi-solid texture of coconut oil at room temperature makes it great to use as a lip balm. Coconut oil is rich in Vitamin E and is naturally SPF 4 that can repair the chapped lips to make it soft and smooth. Regular application can also remove dark spots from the lips. 
Final Words
Replacing all those beauty products with coconut oil will not only save you money but also tons of shelf space. The best thing is that unlike other beauty trends that are most likely just a beauty fad, the benefits of organic coconut oil are backed by science. 
However, to get the maximum benefit out of your coconut oil routine, be sure to find the most natural and healthiest option of coconut oil i.e. the cold-pressed organic coconut oil. At #TheCoconutPeople, you can find the best quality coconut oil extracted only from organic coconuts. You can buy in small quantities or can store in large quantities for prolonged usage.
Is there any other way you use coconut oil in your beauty routine? We would love to hear your thoughts.